ABOUT LITTLE WINDOW:
Little Window was created around four years back on a free WordPress site. Since then, it has been a long journey. A journey of feeling and emotions. The ultimate purpose of Little Window was to pen down the emotions and share them with the world.
Little Window is something close to a dream. This platform is for everyone; if you want to read, welcome! If you are interested in writing your heart out, big arms are wide open for you.
LITTLE WINDOW means a small area from where you can peep outside your existing life and dream. Dream and live that dream. Make that dream a reality.
We have just begun our journey and are glad you are part of it.
TAG ALONG with LITTLE WINDOW.
ABOUT ME:
Always thought of having something where I could write, and the world could read and say, 'Yeah, she got the point' or 'Well, I can relate to her.' I always believed that we all are kind of similar yet different.
I am writing as well as working in a corporate office, and it is a drill. I have also published my first EBOOK, which is  An  ANTHOLOGY- collection of short poems and proses titled "PEN AND PAPER."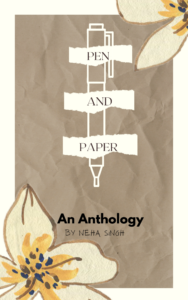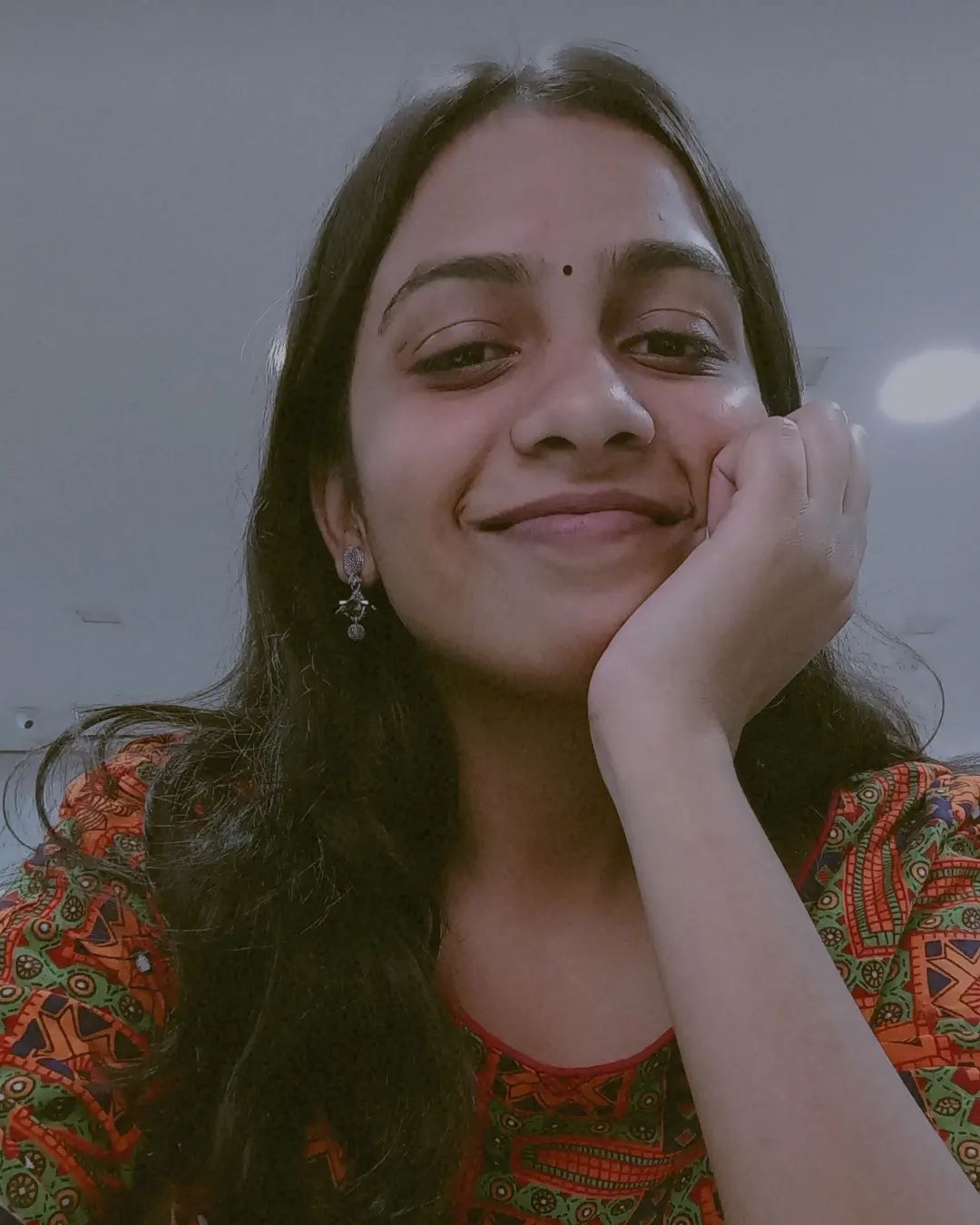 Little window is not only a space for me, but it is for all of the hopelessly hopeful people.
I am very anxious Girl. Been in therapy for almost a year. Turning into a new leaf every day.
As a person, I am very lovable, friendly, and caring but also very loud, aggressive, and clumsy.
Meet me in person, you will know.
On your way, grab some coffee and food. 🙂